Welcome to the Great Sand Dunes Lodge
PLEASE NOTE: OUR POOL IS PERMANENTLY CLOSED.
Come and enjoy the peace and serenity of the Great Sand Dunes National Park at the Great Sand Dunes Lodge. Relax at the foot of the majestic Sangre De Cristo mountain range during your stay at our Colorado lodge at the entrance of the National Park.
At the Lodge you'll enjoy outstanding views of 14,000 foot peaks, the wide expanse of the spectacular San Luis Valley, and the ever-changing magic of the Great Sand Dunes.
The lodge is also a perfect place for family reunions and vacation with friends. We are close to a variety of attractions that are sure to please everyone in the group.
Some of the activities at and nearby the Lodge include:
Hiking the dunes and exploring the fabulous Zapata Falls
Soaking and relaxing in hot springs
Exploring numerous hiking trails and string of lakes
A Photographer's paradise with the play of light and shadow on the dunes and brilliant sunsets
Click here for more to do around the San Luis Valley
Enjoy comfortable rooms featuring patios overlooking the Great Sand Dunes, high definition satellite TV, wireless internet (not reliable), microwave and refrigerator, and gas grills for families wanting to cook out( AT COVERED OUT DOOR GRILL AREA ). There is a restaurant within walking distance which is open from May through September.
BARBECUING IS PROHIBITED IN THE ROOM PATIO AREA. WE DO HAVE ON SITE COVERED DESIGNATED BARBECUING AREA LOCATED FRONT OF THE LODGE BUILDING UP ON THE HILL.
ENJOY GLAMPING DOME TENT CAMPING
SAND BOARD AND SAND SLED RENTAL: We are now renting sand sleds and sand boards for use on the Great Sand Dunes. Adults & Children sleds and boards are $25.00 each per day, Same day return by 7:00 pm. Taxes will apply.
FIRST COME FIRST SERVED, NO RESERVATIONS.
FOOD OPTION : PAPA MURPHY'S PIZZA ( BUY 'N' BAKE AT THE LODGE )
( Cheese pizza, Cowboy pizza, Pepperoni pizza, Veggie pizza)
719-378-2900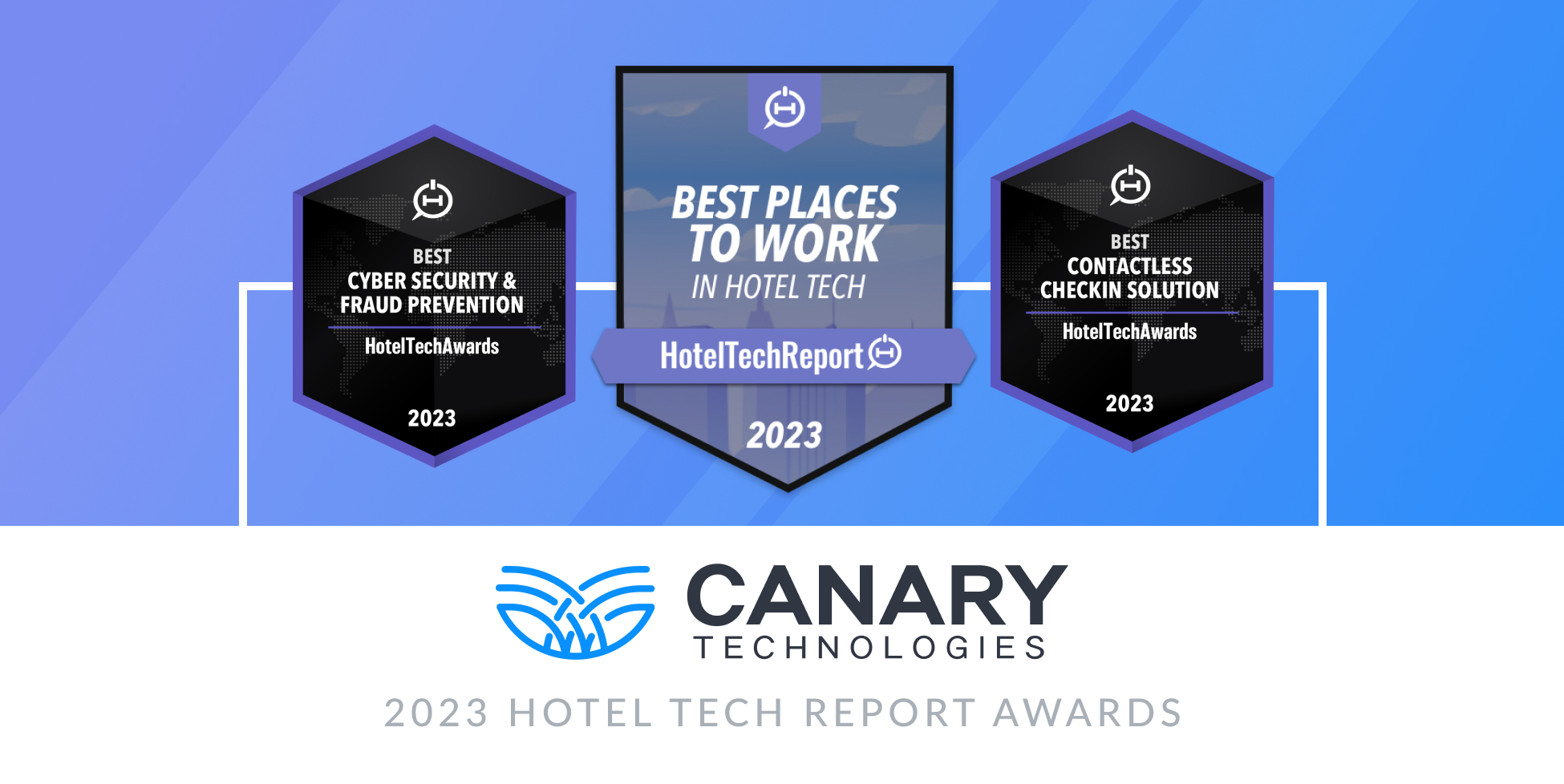 Contactless Check-In Now Available